Bowen Island October 28-30, 2016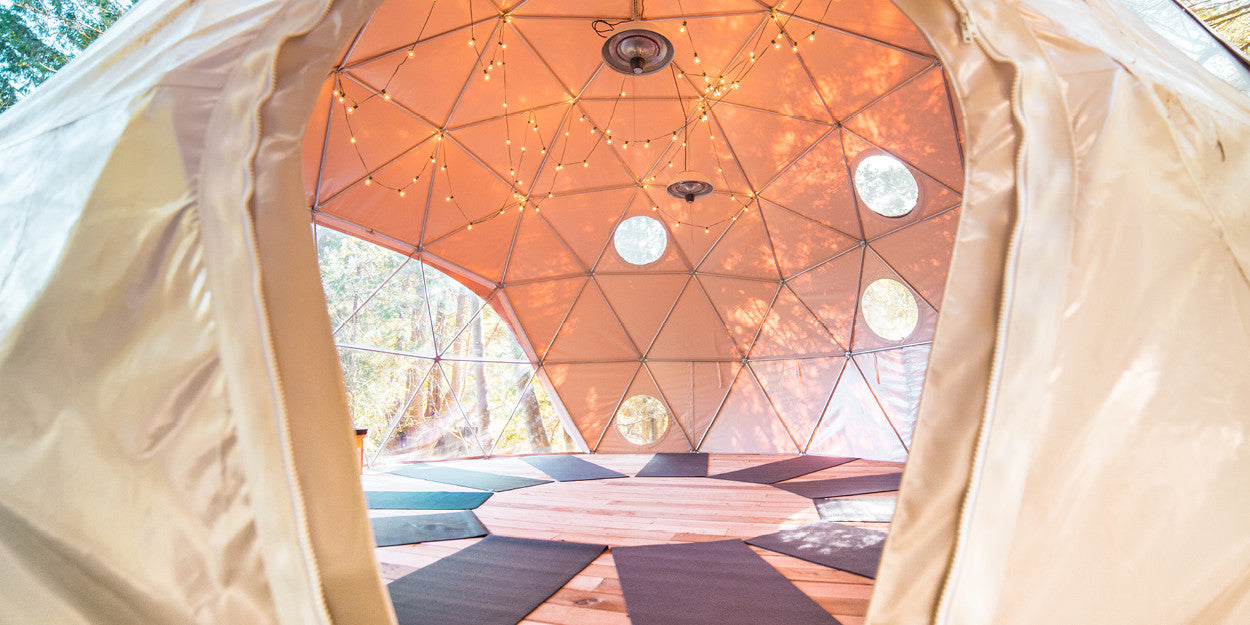 PSYCH-K ® Retreat at Nectar Yoga B&B on Bowen Island
* By Madeleine Liceaga
Beyond Affirmations, Will Power and Positive Thinking
Your beliefs are the foundation of your personality. They define you as worthy or worthless, powerful or powerless, competent or incompetent, trusting or suspicious, belonging or outcast, self-reliant or dependent, flexible or judgmental, fairly treated or victimized, loved or hated. Your beliefs have far-reaching consequences, both positive and negative, in your life. Beliefs affect your moods, relationships, job performance, self-esteem, physical health, even your religious or spiritual outlook!
With so much at stake, it is important that we know how to change self-sabotaging beliefs that are limiting us into beliefs that support us. That is what PSYCH-K ® is all about
During this powerful and transformational weekend, using PSYCH-K ® techniques you will reprogram your brain! You will achieve a more "whole-brained" state, which is ideal for changing subconscious beliefs. In addition, when right and left hemispheres are in simultaneous communication, the qualities and characteristics of both hemis-pheres is available to maximize your full response potential
Enjoy delicious clean, organic vegetarian meals
Investment: $555 when paid in full by September 30th., 2016; $645 after that
When: Friday October 28, 29 & 30, 2016
Where: Nectar B&B on Bowen Island (20 minute walk from the ferry, or 5 minute drive)
 Your transformational weekend includes:
2 night stay at Nectar Yoga B&B
Meals each day: 

Friday: Snack upon arrival and Dinner
Saturday: Breakfast, Lunch, Snack & Dinner
Sunday: Breakfast 

3 yoga classes
4 Group Psych-K Balances: Self esteem, Personal Power, Abundance and Relationships
ENERGY CIRCLE: An extraordinary experience in the utilization of group energy focusing. It's your opportunity to feel the awesome effects of concentrated, unconditional love! 
Free time will be used to book One on One 1/2 hr sessions for Personal Balances
Rewrite the software of your mind and change the printout of your life!
Gift bag with Amazing goodies!